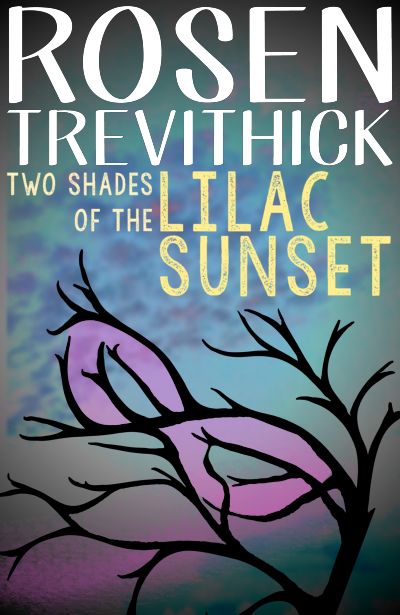 Two Shades of the Lilac Sunset
A Novel
What is BDSM without trust? Without respect? Willow Cassidy is about to find out when she submits to the charming but dangerous control freak, Nathaniel Gordon.
As Nat gets his claws deeper into Willow, she becomes distanced from her friends and family – the very people she must rely upon to get out of her relationship alive.
In contrast, her sister Demi enjoys an intoxicating, yet loving power play relationship with Nat's friend Ross.
Provocative, sometimes gritty and with intentional parallels with the Fifty Shades trilogy, Two Shades of the Lilac Sunset is an eye-opening alternative to modern 'alpha-male' romances.