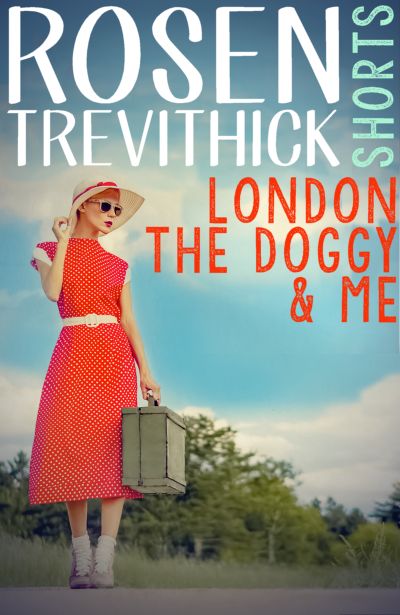 London, the Doggy and Me
Looking after a dog is one thing, but looking after a dead dog is a different matter altogether, especially for a stranger in London.
When a waitress from a Cornish fish restaurant lands an audition for a West End show, she can't believe her luck. The only catch is that she has to look after a pet dog in exchange for board.
She soon finds herself trying to juggle auditions, the demise of a long-term relationship and a blossoming fling, all whist hiding a sinister secret concealed within her suitcase.
This is a book for adults.
~ 15,000 words.
Praise
"It is that famous sarcastic, British wit that I could eat all day. London, the Doggy and Me is simply another winner."
- N. Blackburn
"Once again, laugh out loud humour, amazing descriptions and loveable characters."
- S. Hitchens
"Yet again this author manages to hit the jackpot in this most entertaining read."
- A. Coburn (Amazon Top 500 Reviewer)