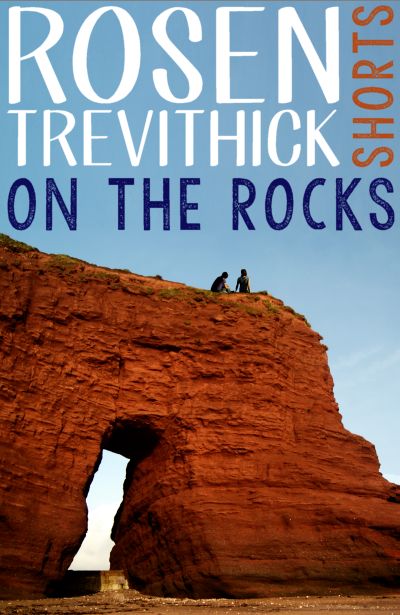 On the Rocks
A short story from the 'Seesaw' collection by number 1 bestselling author, Rosen Trevithick.
"So there we were, Poppy and me, two friends with matching diagnoses. I'd have rather had a band or favourite TV show in common."
Sometimes droll, sometimes poignant, this heart-warming story follows the unique and important friendship formed when Poppy finds Meg sitting alone on a cliff top. Both women are living with bipolar disorder, and Meg is inspired by how more experienced Poppy is dealing with it.
However, after taking a lover back to Poppy's house, Meg wakes up to discover they have been robbed. As she struggles to put things right, Meg soon finds out that things are not as they first appeared.
In a society in which mental illness is still largely misunderstood, this tale is comforting for those that have been there, eye opening for those who might say, 'Just pull your socks up.'
This is a book for adults.
~9,000 words
Praise
"On the Rocks punched me in the gut."
- N. Blackburn
"The author managed to get straight to the heart of the matter in a very understanding and heartfelt manner, making this a very moving and captivating read."
- A. Coburn (Amazon Top 500 Reviewer)
"Before discovering Rosen, I'd not thought about mental illness, but I feel Rosen helps you to understand it."
- J. Stacey (Amazon Top 1000 Reviewer)