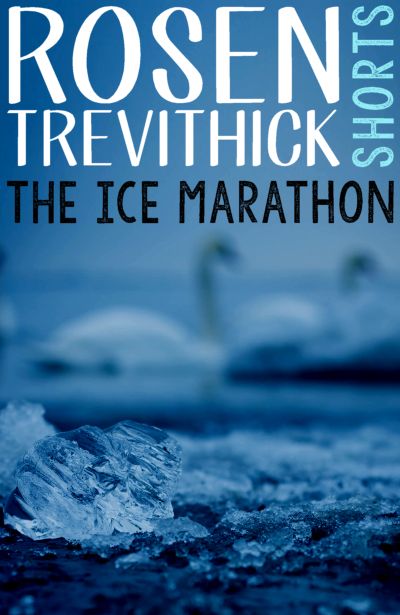 The Ice Marathon
A one night stand. A gross betrayal. Every mother's worst nightmare.
When Simon and Emma first meet, they find each other intolerable and are stunned when an angry row turns into sex.
The resultant pregnancy shocks them further. However, only days after giving birth, Emma falls critically ill. With Simon on an Antarctic expedition, Emma entrusts baby Joseph to her 'in-laws'. On her recovery, she waits anxiously for them to bring him home, but when her father-in-law arrives alone, she knows that something is seriously wrong.
Is the distance between Emma and Simon purely geographical? Will Simon's return be the key to reuniting mother and son, or is Simon integral to baby Joseph's disappearance?
Praise
"This is a stunning novella: cleverly-constructed, well-paced - and very informative. I read it in a single session and felt as if I'd been pulled through an emotional mangle."
- B J Burton (Author)
"The characters are engaging, the plot tightly woven with enough twists and turns to maintain momentum, and the book deals with important themes in a very sensitive and thought provoking manner. I particularly admired the language, which treads an admirably fine line between moments of humour and the serious consideration of themes such as mental illness."
- Alex Roddie (Author)
"This is another page turner from Rosen. The characterization is spot on, the pace is perfect and she is the mistress of suspense."
- L K Jay (Author)