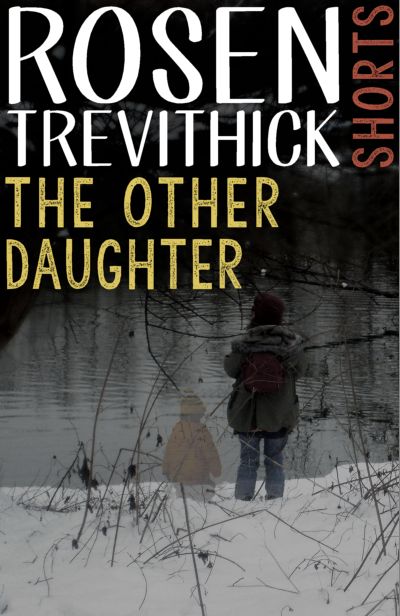 The Other Daughter
Having a celebrity in the family can be challenging, especially when your sister's famous for being a missing child.
The disappearance of Millie Jones has dominated the news for eight years, ever since the mediagenic toddler was snatched from a department store at Christmas time.
Certain that Millie is alive, her mother puts family life on hold to fight for the search to continue.
However, this Christmas things are changing. A shocking development causes the police to reopen the investigation and a new hope dawns.
~8,000 words.
Praise
"The Other Daughter is a deeply moving and emotional read."
- D. Jones
"A very short story which made a very big impact, I actually found myself at one point holding my breath."
- A. Coburn (Amazon Top 500 Reviewer)
"Captivated my attention from the start and I could not put it down."
- Rachel Dove (The Kindle Book Review)
"I absolutley loved Straight Out of University. It was laugh out loud funny through a lot of it. It drew me in rapidly and even had me on tenterhooks to see if characters Sophie and John would work out together."
- S. Hitchens
"Containing a mixture of emotive, witty and entertaining tales, this makes a lovely read."
- A. Coburn (Amazon Top 500 Reviewer)